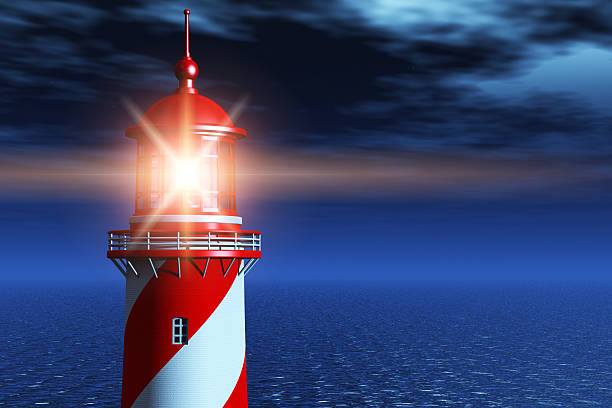 Lighthouse Support Group

– Shining a light of hope for miscarriage and infertility.
If you or someone you know is suffering the pain and heartbreak of infertility, miscarriage, or infant loss, please know that you do not have to struggle alone. The Lighthouse Support Group is a safe place for men and
women to gather with others who have gone through similar experiences of incredible loss. Together we invite you to express grief and anger, to shoulder each other's burdens, and to offer encouragement and hope when there seems to be none in sight.
Meetings to be held at 6:30 PM the third Monday of each month at                                    St. Luke's Lutheran Church.
For more information, please contact:
Charity Smith – (785)539-2604 or dce@stlukesmanhattan.org
Meghan Loverude – (620)210-0670 or meloverude@gmail.com
Jessica Heimsoth – (785)324-1517 or jessicaheimsoth@gmail.com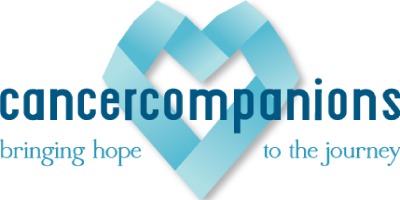 Cancer Companions

– Bringing Hope to the Journey
This group walks besides friends and family who have a loved one battling cancer as well as the cancer patient themselves.  This group meets every Thursday at 2pm at Via Christi Village Chapel.  For more information contact the church office at 785-539-2604.